• dog harness • dog seat belt • pet car safety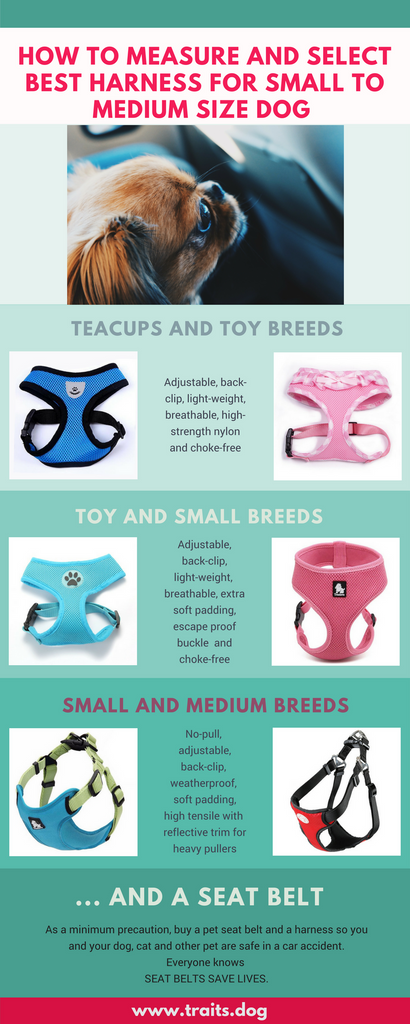 MUST HAVE... When you select a harness for your pet, the size, style and purpose are important. All dogs are not the same: they have different shapes, sizes and daily activities. Please read each harness' description and measure your pup properly to pick the best harness. There are more type of harnesses on our website. Here is the link: TRAITS harnesses Car seat belts are essential for you and your dog's safety when riding any vehicle. You can purchase these seat belts in many colors here: TRAITS seat belts You and your loved ones can face danger when riding in a vehicle...
---
• dog seat belt • harness safety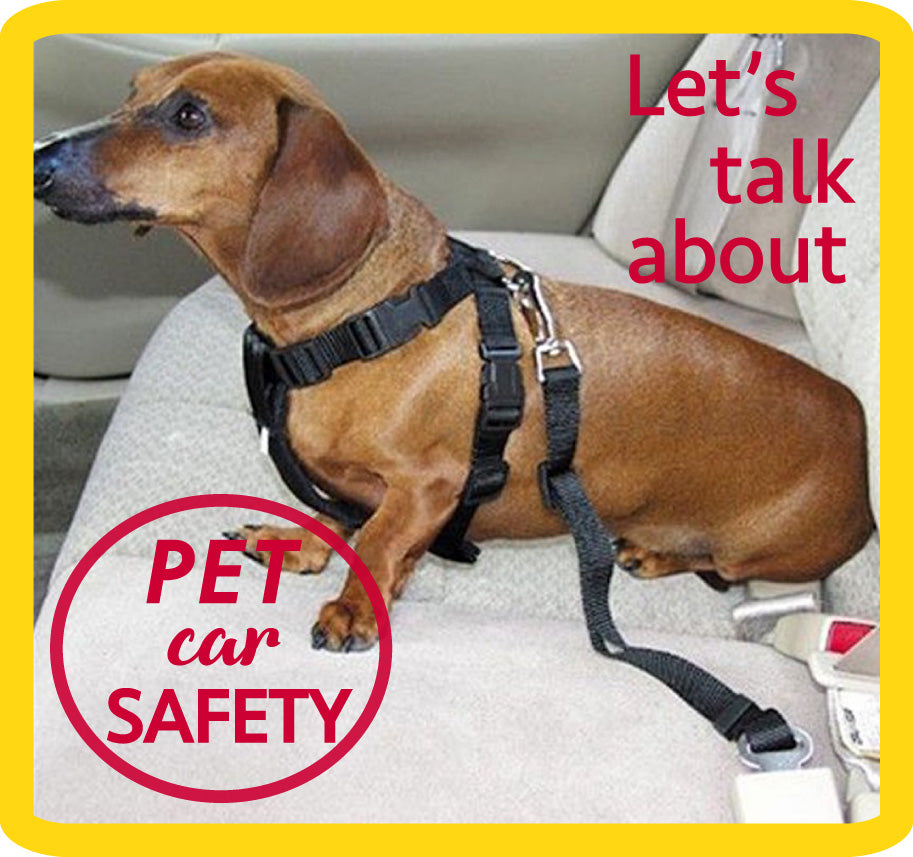 Protect the ones you love!Have you ever considered how many pets die and get injured in car accidents? We wear seat belts and our kids have car seats, but what about our pets?Throughout history, people everywhere have loved their animal companions. Egyptian were revered their animals - especially cats - as gods! At first, animals simply walked with us, or perhaps rode with us in a cart or a boat. Safe and slow.With the industrial revolution came autos, trucks, trains, and airplanes. We all want to get there faster, but with speed, danger while traveling increased exponentially. To protect people...